Want to go to Mexico? Cancun is the place for you. One of the good things about Cancun is the variety of cheap hotels around. This also means that first class hotels around for cheaper than most places. We where able to stay at Barcelo Costa for less than two hundred a night; the cheap bongs room was exceptional with marble floors and a balcony over looking the ocean. Everything was also all inclusive which made a great deal even better. Another great thing about traveling to Cancun is the fact that many airlines come in and out of their and you can find great hotel deals cheap and at the last minute.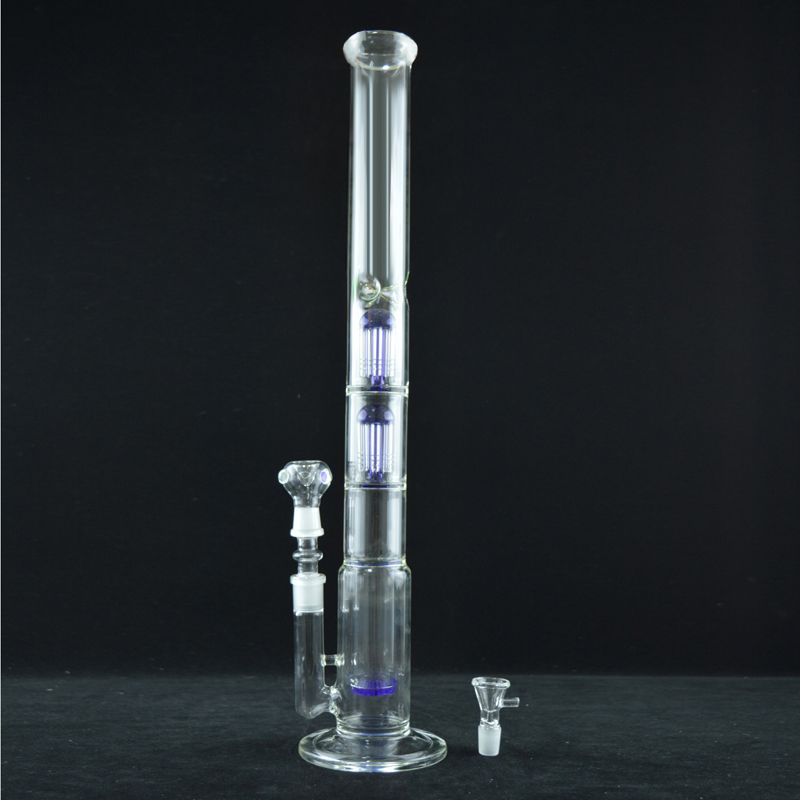 For the days there is a variety of water activities that you can spend your time. At almost any part of the beach where it is busy you can rent Jet Ski's and tour around in the crystal clear ocean. I also saw an abundance of sailing opportunities littered throughout the island but did not partake as there wasn't much of a breeze. The beaches all have a gorgeous layer of white sand and there are many parts of these are topless.
Of course one of the largest reasons to go to Cancun is for the night life which is world renowned and the home of many spring break adventures yearly. You have a couple different options of types of bars and clubs; they are broken up into the super clubs and then your regular bars. Most of the super clubs have an entry few from somewhere between 20-70 dollars for an open bar. These super clubs such as Coco Bongo have capacity that goes up into the thousands. The show at the Coco Bong which starts at 11:00 is an entertaining show that has a Robbie Williams impersonator, a Michael Jackson, one and many others. Bulldog is another one of the most famous spots down in Cancun. Their bikini contest is one of the best you will see.
Their of course are some regular bars that don't fill with thousands of people around you. Senor Frogs is one of the spots you should hit up during your stay. Senor Frogs also has a water slide that leads out to a lagoon although the water is not exactly crystal clear. They did though just finish putting in a new indoor swimming pool. Also their wet t shirt contests are things of legends as they end up naked most of the time. They will also shoot carbon dioxide up the girl's skirts at a moments notice.